In my first entry of the series I talk about the trip and what Homebrew Con is about. Click here
Jennie and I both went to the conference. Initially I felt that Jennie was hesitant about going. Not that she wasn't going to go, but I don't think she was convinced she would have fun. Homebrewing started as something for us to do together, but over time I became more consumed with the hobby. It became more my thing than our thing. She wanted to do a some touristy type things on our trip.
Jennie wanted to visit Washington D.C., attend a Washington Nationals game, and attend an Orioles game in Baltimore. The schedule didn't work out for us to visit Nationals Park, but we did spend a night in Washington. We took the Bolt Bus from Boston to New York to DC. We had just enough time to walk around the National Mall and all of the monuments before dark. After walking and dealing with screaming kids, we went to Meridian Pint and enjoyed several beers off their superlative draft list including Abraxus by Perennial Artisan Ales.
The next day we took the train up to Baltimore and just made it to the BJCP Judge's reception. We grabbed a couple of seats in the dining car and drank a couple of Yuenglings to justify sitting there. At the reception I particularly enjoyed Peter Jones and Michael Stein's presentation about Pre-Prohibition Porter. After the reception wrapped up we checked into our hotel, unpacked, and relaxed before heading down to Camden Yards to see the Orioles and Royals.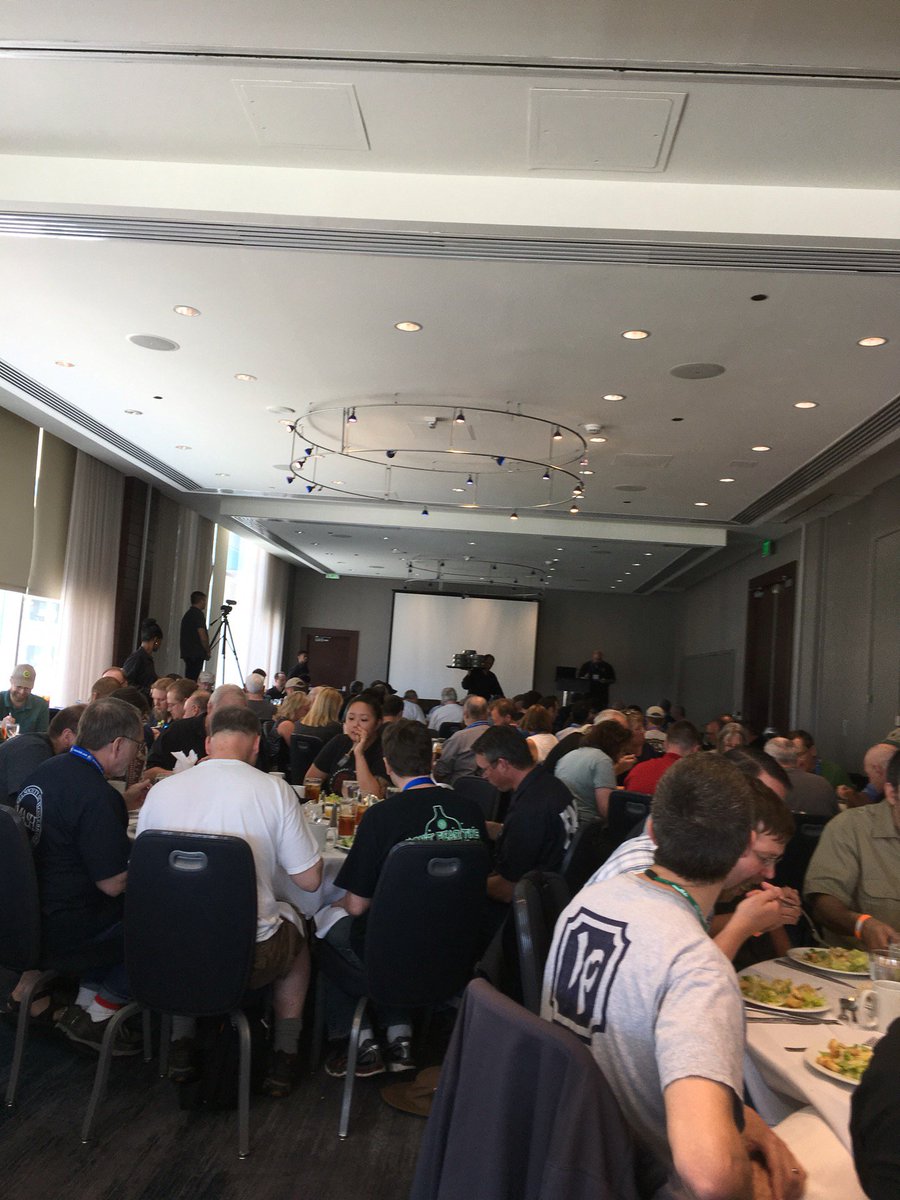 Before the game we stopped off at Pratt Street Ale House for food and drinks before the game. The bar was formerly the production facility and brewpub for Oliver Brewing Company. I enjoyed their traditional English styles. Any brewery that produces a Dark English Mild gets a thumbs up emoji from me! Located across from the convention center where Homebrew Con was held, we actually went back to Pratt Street the next night when we wanted a quick bite between events.
We had great seats in the lower bowl behind home plate for the game. The craft beer situation at Camden Yards compares favorably to Fenway Park. The park had plenty of craft beer stands featuring numerous beers from local staples Heavy Seas, Flying Dog, and Du Claw on draught, as opposed to Harpoon, Sam Adams, or Wachusett maybe having one or two beers to choose from. One Heavy Seas stand featured "Firkin Fridays" that featured Heavy Seas beers on cask. Beyond that, there were beer vendors in the stands throughout the park, as opposed to Fenway where they are only in the first few rows. Prices were similar to Fenway. The concourse at Camden Yards are at least three times the size of Fenway Park which probably gives the Orioles more room to serve more beer.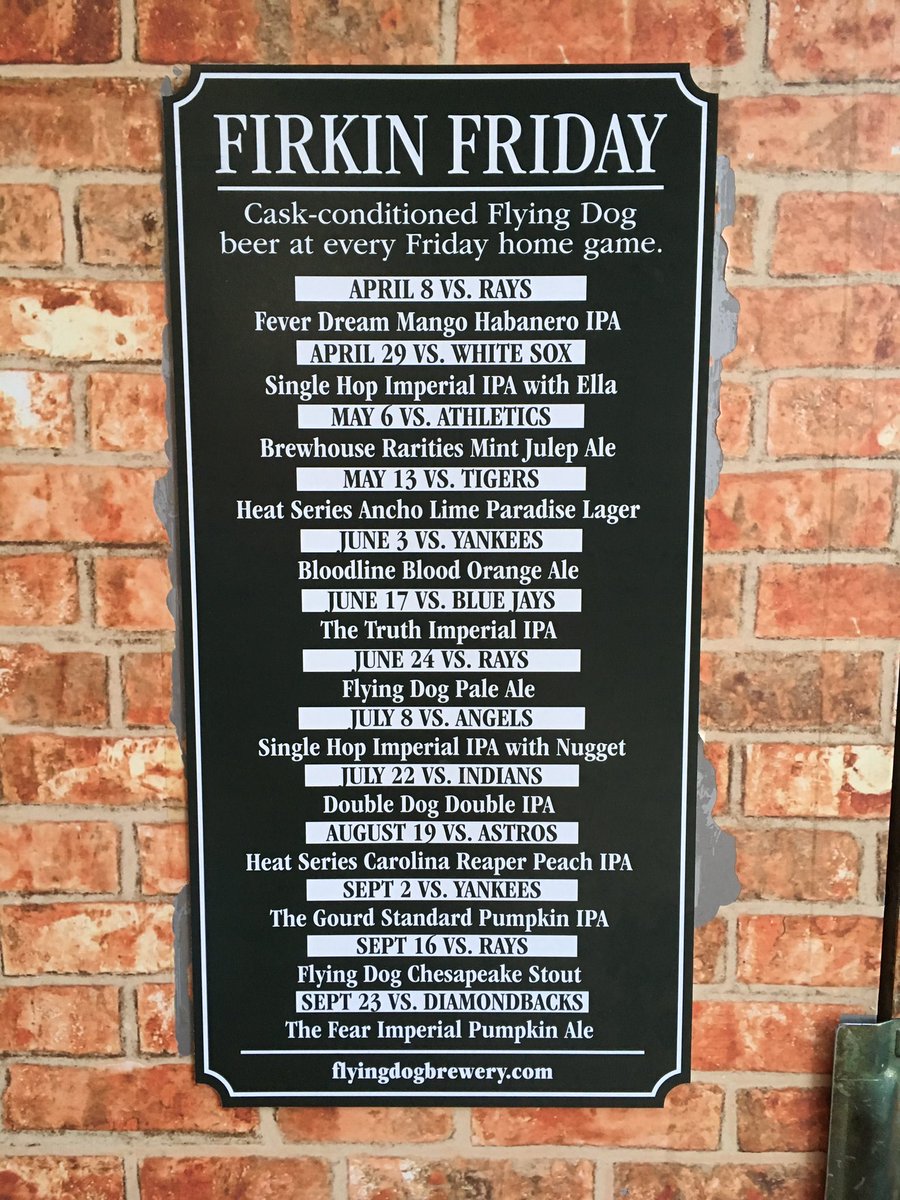 Inside the old B&O Warehouse over the right field fence is Dempsey's Brew Pub and restaurant. Open after the game ended, we figured we would check it out. The place was really nice with lots of TVs, great staff, and some solid local craft beers in bottles. The house-made beers were disappointing. We tried the IPA and Golden Ale. I honestly think these recipes were designed to make oriole orange beer, and everything else was an afterthought.
We probably made it back to the hotel by midnight. I had to be up early to judge at the final round of the National Homebrew Competition!
Follow me on Twitter  @JChalifour
Like  The Would-be Brewmaster on Facebook
Share what beers you are drinking with me on  Untappd
View the complete searchable Would-be Brewmaster Archive here